Sorting though the chaos of misinformation around affiliate marketing can not only completely exhaust a newbie in this industry, it can also send them down a very complicated road that only ends in failure and frustration.
What I am going to share with you today is going to prove to be a total game changer for you. Because by the end of this article, I have one simple goal for you: give you the secret to generating countless leads for your affiliate business, at a conversion rate that others will drool over.
If you are not familiar with affiliate marketing, make sure you read THIS article first…
But if you are aware of the mechanics of affiliate marketing, you know that your core function is to generate leads. When you truly distill it all down, that is the job. Get people on a list, and market to that list.
Now if you are a pro, you know there is more involved if you want to maximize your return on ad spend and boost life-time value (LTV) of each lead. Because let's face it, if you are not earning more than you are spending…you don't have a business. You have a money pit.
Generating leads is pretty straight forward, right? Find a problem that causes pain in people, provide a solution for said problem. Simple enough, right?
But have you ever seen an advertisement that felt completely out of place? Or have you ever clicked on a link that said it was for one thing, and when you the page loaded, it was completely different?
This used to happen all of the time in the early 2000s, and the phrase, "clickbait" was coined. We have all seen these articles, or ads out there. You are promised one thing, then you are delivered something else all together. See below for a few examples:
This is the ad that engages the visitor. You are thinking that you are about to see some amazing luxury cars. So you click it!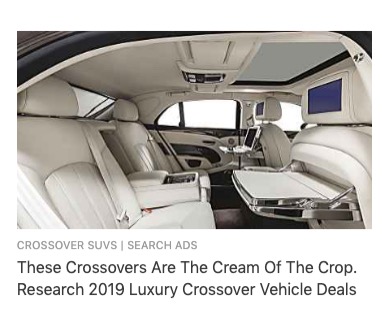 But this is the page you land on, or the destination URL/ Lander: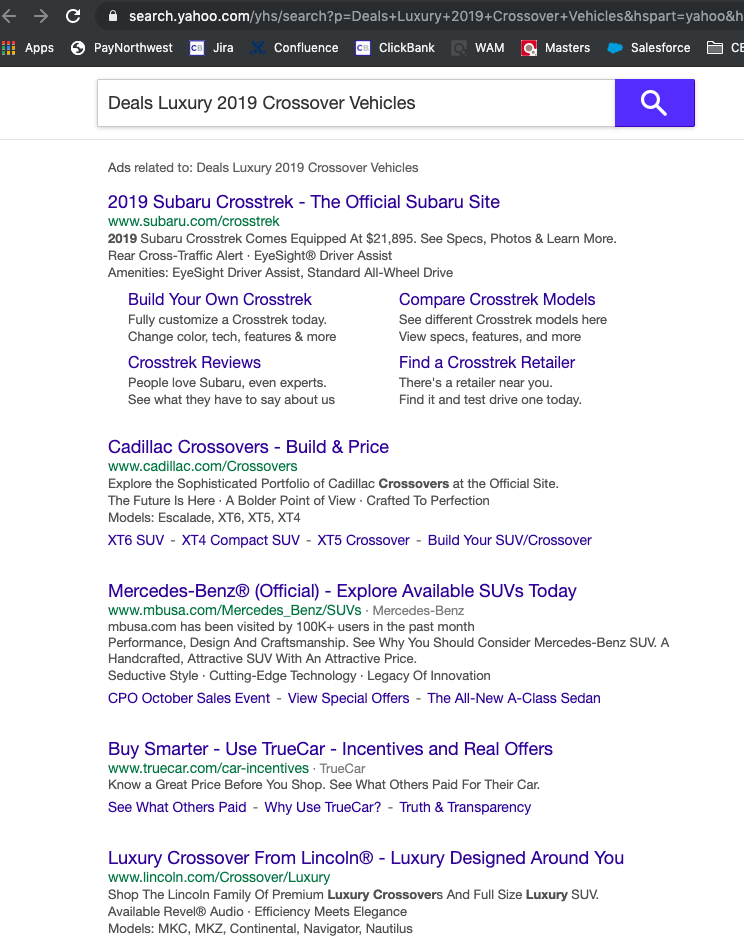 Does this make you feel good about clicking? Or does it leave you confused?
This person may not care too much, as they are not building a list, they are merely brokering clicks. It is a form of affiliate marketing, but one with very low margins.
This example shows very little congruency. And congruency is the key to making the most out of every penny you spend in advertising.
To really make an offer congruent, you need to understand two things:
Who is your target audience?
Where are they coming from?
There was a time when I was generating over 60,000 leads per day for a specific niche. I was buying all of the media through partner websites and I figured something out that boosted my lead conversion rates and in turn, boosted my margins. Afterall, if you are converting more clicks to leads, you are spending less money per lead, especially when you are buying on a CPC basis.
This will blow your mind. Make sure your landing page is similar to the referring URL, or references it in some way. This is especially effective when you are buying from partner websites.
For example, say you have some sponsored content on the Men's Health website. You would want to create a landing page that acknowledges "Men's Health Visitor" in some way. At the top of your page, you could say "Welcome Men's Health visitor!" If you have a video, you should reference the website in that video.
Now, I know what you must be thinking, "If I am to do this, I will need several different versions of my landing pages!"
I would only recommend doing this when you are collaborating on campaigns with specific list owners, or websites. You would not be able to do this when buying display networks ads.
Here is a good example of a congruent advertisement and landing page: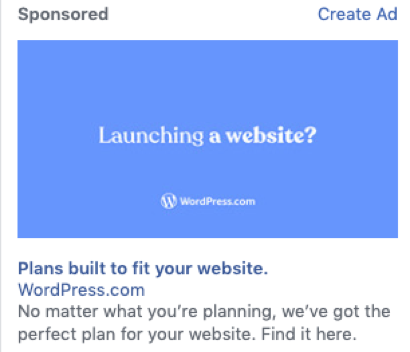 This is the ad, with a clear message: Launching a Website?
When you click the ad, this is the landing page and first thing you see: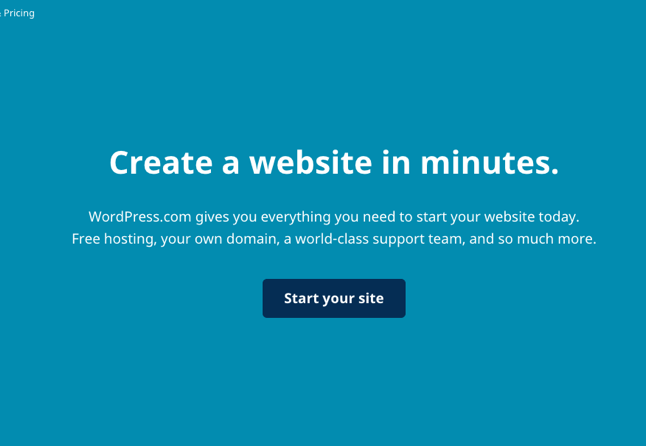 You have to think of advertising like a conversation. The questions was asked in the ad about building a website. The lander should reference that question, right?
And it does. The headline is "Create a website in minutes" with a call to action (CTA) button that continues that conversation, "Start your site". The product must be about websites. From ad copy, to site headline, to cta button, the message is congruent.
When I click the button, I went to a lead capture page: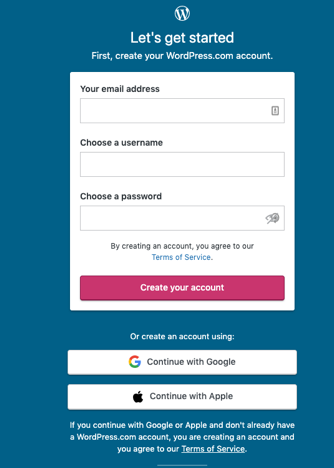 Can you see how even the coloring is similar on every page? You never feel out of place. That is when your visitors will leave. If the messaging is not clear, and they feel out of place.
I hope this helps you.
Go back to your pages and make sure you have these three items in place:
Clear Ad Copy
Clear headline on your lander, congruent with your ad
CTA button congruent with two items above.
If you master this process, your conversion rates will go up significantly.
For example, when I was buying media at scale, I was seeing a 70-80% conversion rate on my pages that were collecting full demographic data points; not just email.
This works.
Now go get to work and let us know how you are implementing this in your business!